PUPPIES:
Available Puppies
This will be the second pairing of these two. Their puppies were so wonderful we knew we had to do it again! Rolo's happy go lucky personality and Paisley's fun and loving nature make these two gorgeous labradoodles the perfect pair. They will produce medium sized puppies in varying shades of parti, solid and phantom colouring. These puppies are expected to arrive at the end of May. .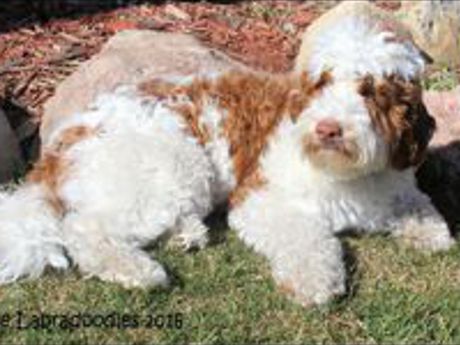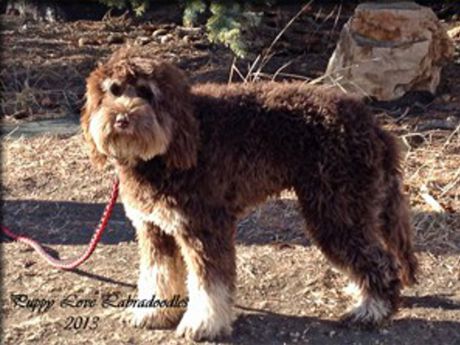 ---
Cha Cha & Rango
This will be our final litter from this amazing girl! She has added so much to our breeding program over the last few years. She has a nice, stocky bone structure and such a fun-loving, social temperament that she passes on to her puppies. We haven't finalized a sire for this litter but are planning for chocolate and caramel coloured, large medium-small standard sized puppies. We expect this litter to be ready to go home late August. We will accept 5 more applications for this litter.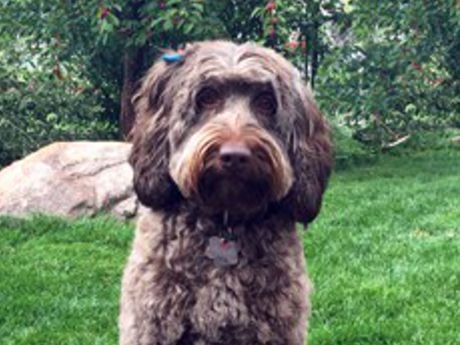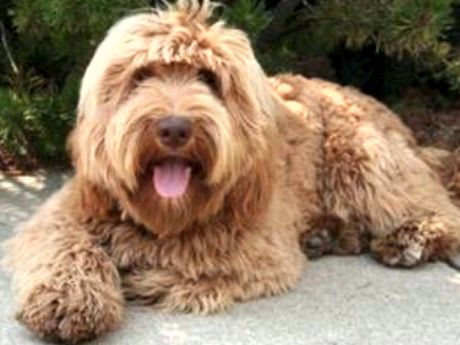 ---
Jetta & Tickle
Jetta is expecting her first litter and we could not be more excited! We have paired her with our new sable boy, Tickle. These medium sized labradoodle puppies will have very carefree, fun loving temperaments and will come in a rainbow of colours. We expect this litter to arrive the first week in September. Contact us for availability.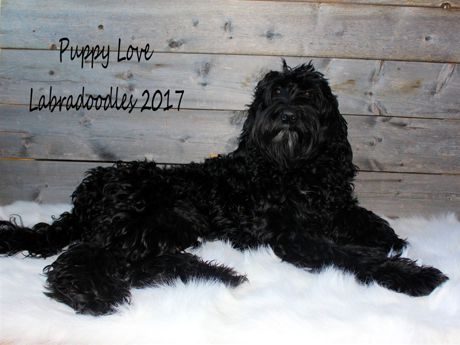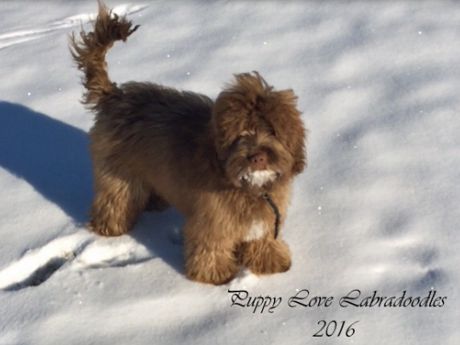 ---
Upcoming Litters
Minuet will have a litter of miniature babies right around Christmas.
Contact us to add your name to her waiting list.